My main thing now is an artistic exploration on imagined communities, fictional countries, and imaginary islands. This research involves narratives of possibility, visual explorations, and public engagements that can question our notion of a given reality. In 2018 I created my first fictional country and I'm currently leading a Master in Digital Publishing around this topic for my agency Folch. And I'm working on some new ones to come in 2019.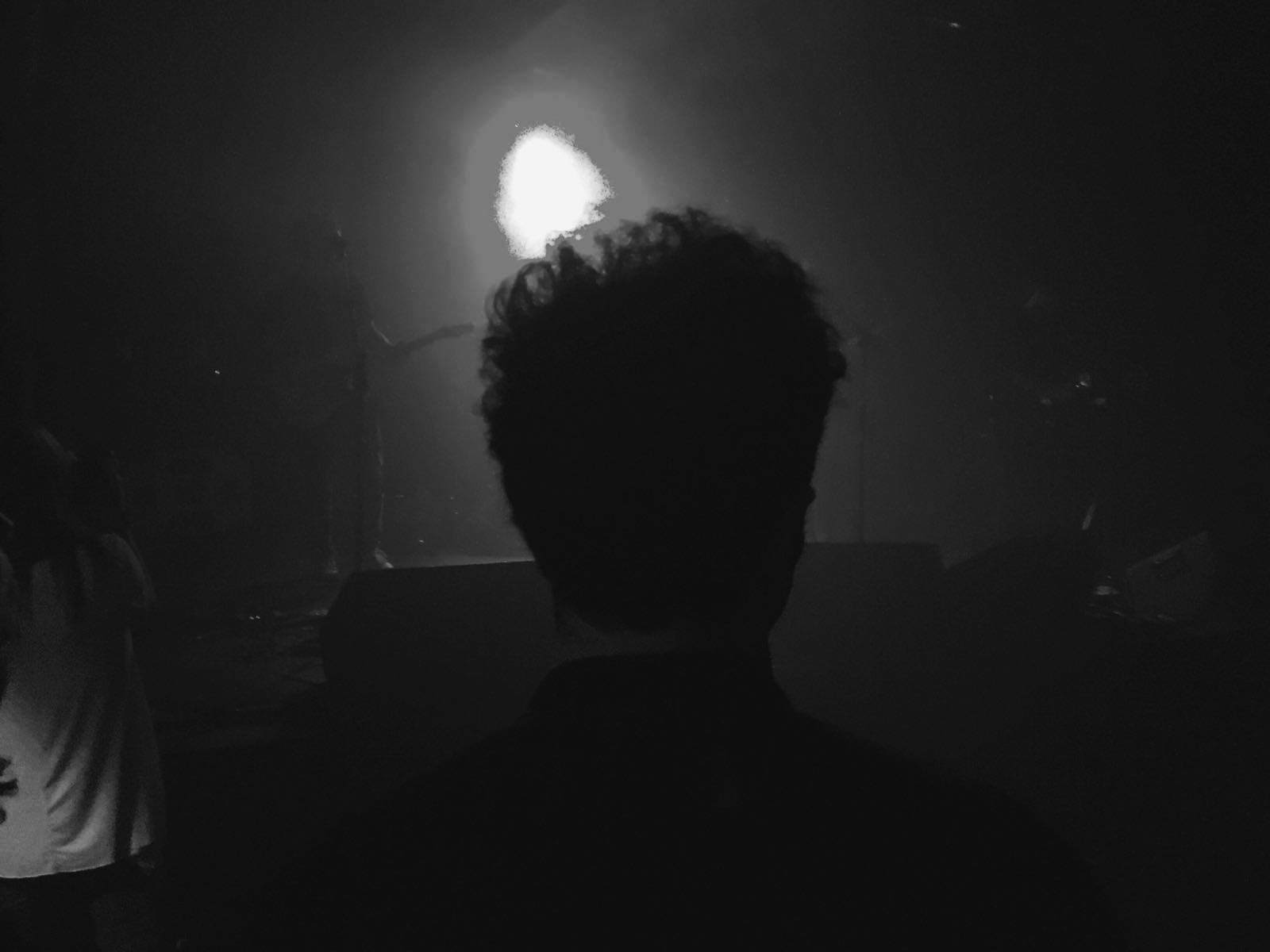 A picture of me in a club.
As for real geography, I live in Barcelona where I am currently Editorial Director and Narrative Strategist at

Folch

, editor for the magazines

Odiseo

and

Eldorado

, teacher in two Masters in

ELISAVA

, and prime minister of

The Plastic Kingdom of the Pacific Ocean

, among other things. I entwined my classical studies with an education in graphic and editorial design, communication, visual arts, movie and screenwriting. So far, I lived and worked across United Kingdom, Spain, Portugal and Italy.

You can

get my portfolio on request

.
Vincenzo Angileri
Marsala (Italy) 1991



Selected press
La Repubblica
It's Nice That
Stack
MagCulture
La Vanguardia
Amuse
Gráffica

Awards
2017. Silver Laus Award.

Olga de la Iglesia


2015. Bronze Laus Award.

Here is Always Somewhere Else


2015. Ei! Awards 2015 (Selected).

Here is Always Somewhere Else


200X. An award for a comic against smoking I did at primary school

Lectures, Workshops, Stage Appearances, Memorabilia, Et Cetera
2018. GIFF Geneve Film Festival @ Geneve, Switzerland
2018. SitgesNEXT. @ Sitges, Spain
2018. Fashion Documents. Roundtable about Fashion, Eros and Art. @ Bologna, Italy
2018. Fruit Exhibition. Performance on Metamorphosis. @ Bologna, Italy
2017. IDEP. Personal Narrative and Strategy. @ Barcelona, Spain
2017. IDEP. Liquid Branding. @ Barcelona, Spain
2017. Bau Design Fest. @ Barcelona, Spain
2017. Mercé 2017. Live texting for visuals by Mau Morgó for Oso Leone. @ Barcelona, Spain
2017. Strategies, narratives and design for brands. @ Guatemala.
2017. Country Branding Workshop. Adherente. @ Guatemala.
2017. OFFF Festival. Co-curatorship of the performance "GAS". @ Barcelona, Spain.
2016. Travel storytelling in the digital era. @ Siurana de Prades, Spain
2015. Read or Die Publishing Fair. Synergies, innovations and new working methods for independent publishers. @ Barcelona, Spain.
2015. Showcase. ELISAVA. @ Barcelona, Spain.

Education
2016-2017 Screenwriting. Bande à Part
2013-201 MA Graphic Design and Publishing. ELISAVA, Spain
2012 Visual Arts. ARCA. Portugal
2009-2012 Communication Design. Politecnico di Milano, Italy
Published Work
2018. Leaving the Organic World. Dream Magazine
2018. Rites of Passage. Odiseo.
2018. Fake Monologue. I was the third one. Odiseo
2017. 'Morocco, a land of fragmented images'. Lindsay (Australia)
2016. 'Echoes of Type' on Circular #19. The Typographic Circle by Pentagram. (The Editors' Issue: With contributions by Jeremy Leslie, Tony Chambers, John L Walters, Laura Bradley, Steven Heller, Will Hudson, Adrian Shaughnessy)

Selected interviews and hosting
Carlo Ratti, MIT Senseable Cities Lab
Rosalía, Singer and Musician
Georgia Taglietti, Head of Communication at Sónar
Irvine Welsh, Writer and Novelist
Omar Sosa, Founder Apartamento Magazine
Eugeni Quitllet, Designer of the year Maison & Objet Paris
Natasha Grand, Place branding Consultant
Daniel Coutinho, NOWNESS
Will Hudson, It's Nice That
Hector Ayuso, OFFF Festival
Toni Arola, Artist & Designer
George Ritzer, Sociologist
Vincent Stanley, Director of Philosophy Patagonia Inc

Workshops and various
2018 Self-Contained. Decentralised Online Publishing. CCCB
2016 Stories by chance. Mònica Bedmar
2016 Ephemeral Arts Connection. Parametric Fields & Digital Fabrication. IaaC/FabLab
2014 Exhibition Catalogue Design. Omar Sosa (Apartamento)
2014 A story with no words. Serge Rompza (Node Design)
2014 Digital editorial projects. Bisgràfic
2014 100 Book Covers. Bendita Gloria
2013 Workshop with Lo Siento
2013 Socratic Design Method. Philosopher Humberto Schwab
2013 Ephemeral Arts Connection: Norway. Stardust*